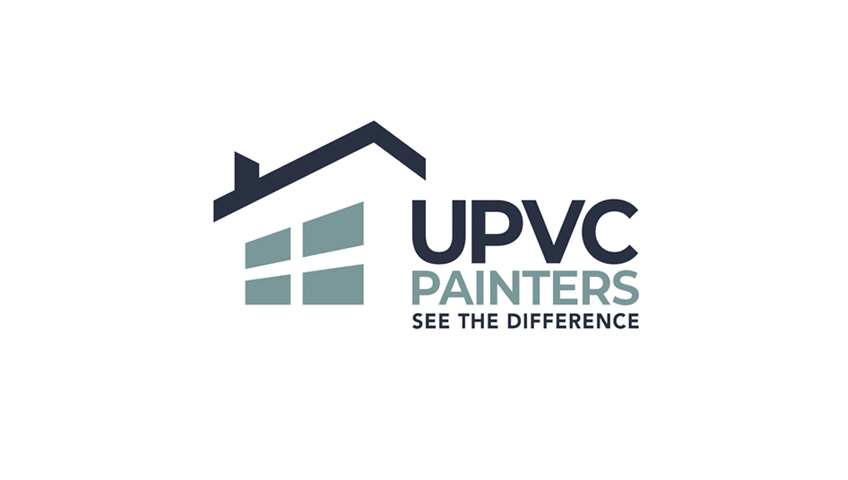 3 Reasons Why you should get your uPVC Painted.
Obviously, there are plenty of reasons to why you should get your uPVC sprayed. But we've decided to highlight and focus on the most important points. The list goes on to the many benefits to why you should spray the uPVC, especially with uPVC Painters, but we are going to pinpoint the main ones below.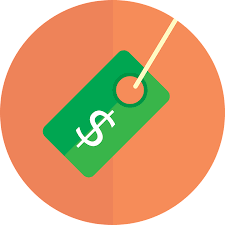 uPVC Cost
Firstly and most importantly is the cost. For any purchase, the cost is one of the most important factors to whether its worth it or not. uPVC Painters always try to be the most cost effective we can, and it works as spraying your windows, doors and conservatories can be up to 80% cheaper than replacing them! That's a huge saving, making spraying your uPVC a no brainer!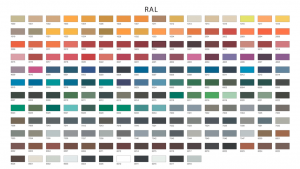 Colour
If you think of every colour under the sun, we've got it! uPVC Painters have access to a huge amount of colours to suit your home! Whether its grey, blue, pink, purple or yellow! We can spray it to suit your needs! Many customers that come to us want to match the rest of their home to their front door, or a window to the rest of the house. This is no issue for us as the Ral chart that we use covers all your colour needs, making it easy to find the perfect match!

Diversity
Lastly, when we talk about diversity, we are talking about the wide range of things can we can spray. Conservatories, garages, kitchens, doors, windows are all spray-able. Even different materials like aluminium and composite are all able to be painted. This is great as more customers are able to achieve what they want with their home for the fraction of the price. This makes our job so much more satisfying.
So to get a quote for your home, click here or email enquires@upvcpainters.co.uk.