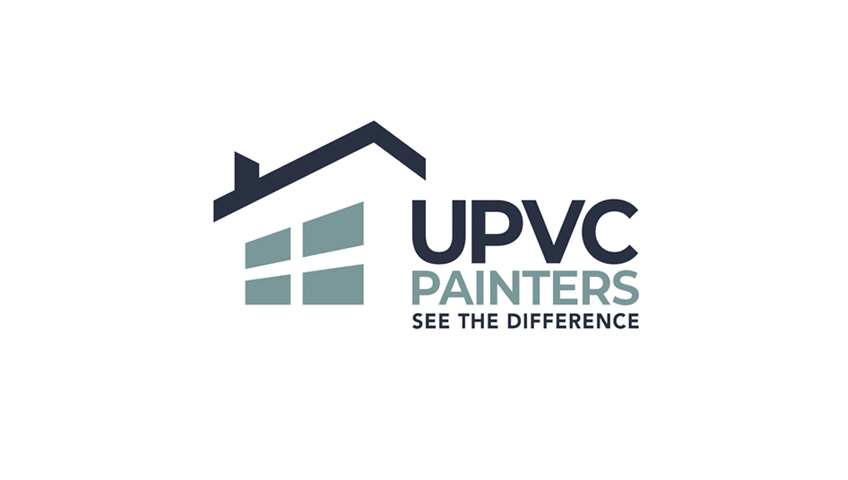 Commercial uPVC Spraying
uPVC Painters are experts in what they do, especially when it comes to residential property re sprays. However, we are also specialists in commercial re spraying too. Commercial respraying has become a very popular option for several reasons, and a few are going to be discussed within this blog.
First, the main advantage and obvious benefit is the cost of spraying compared to other methods of refurbishment. By re spraying your property, it lowers the cost by up to 80% of replacing. This is one of the main reasons why many of our customers come to us for a commercial respray.
Secondly, some of you may be wandering why does a business property need its exterior spraying? Many businesses often go through a rebranding process where the house colours of their company change or are altered. This means the outer branding may not match the newer version making it outdated. It is important that this is kept up to date as it shows consistency with the brand. This is one of the main reasons to why a commercial respray is essential, especially because it's a cheaper alternative.
Finally, some of our customers may just want the outside of the commercial building just to give it a fresher and more vibrant appearance. We use Kolorbond 2K paint which is the best for uPVC spraying,
Here are some of the commercial properties that we completed.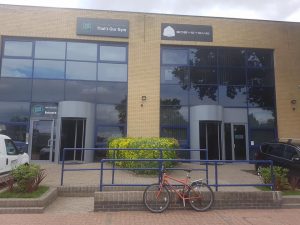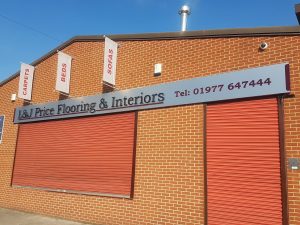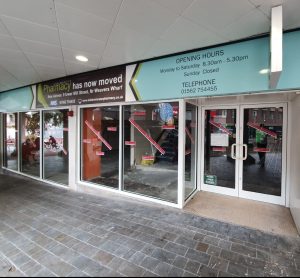 To get a free quote, email us at enquiries@upvcpainters.co.uk or click here