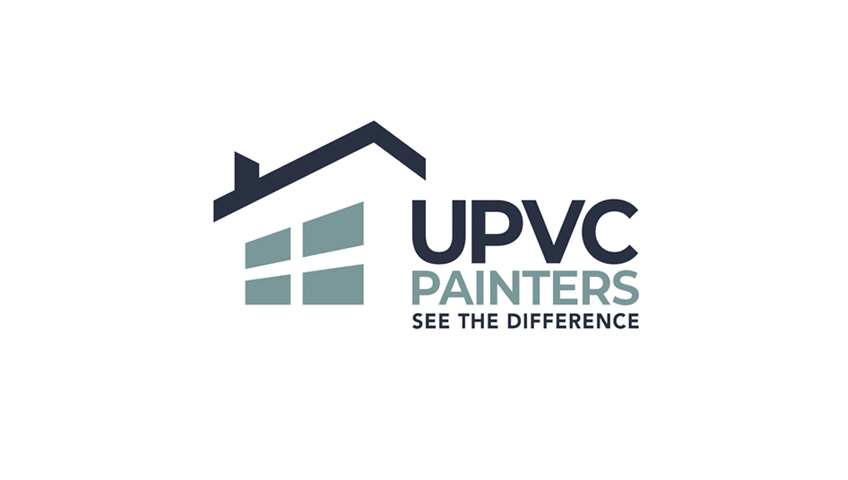 Front Door – Change it with uPVC Spraying
Spraying your front door with uPVC paint is the perfect solution to change the appearance of your home. It's the main entrance to your home, therefore all guests and visitors will have to pass through it. So if its looking a bit shabby or out of place with the rest of exterior, it will surely get noticed.
Benefits of uPVC spraying a front door
The many benefits of spraying your uPVC front door include the durability of the product that is used. This is important as it is a part of the house that is exposed to the weather and is always being touched by hands when people enter and leave the home. uPVC Painters pride ourselves on delivering an outstanding service with an outstanding product. That's why the uPVC paint that we use from Kolorbond has a 10 year guarantee against discolouration, cracking or flaking. This is why so many customers are ecstatic that they have trusted us with spraying their homes.
To get a free quote, email us at enquiries@upvcpainters.co.uk or click here