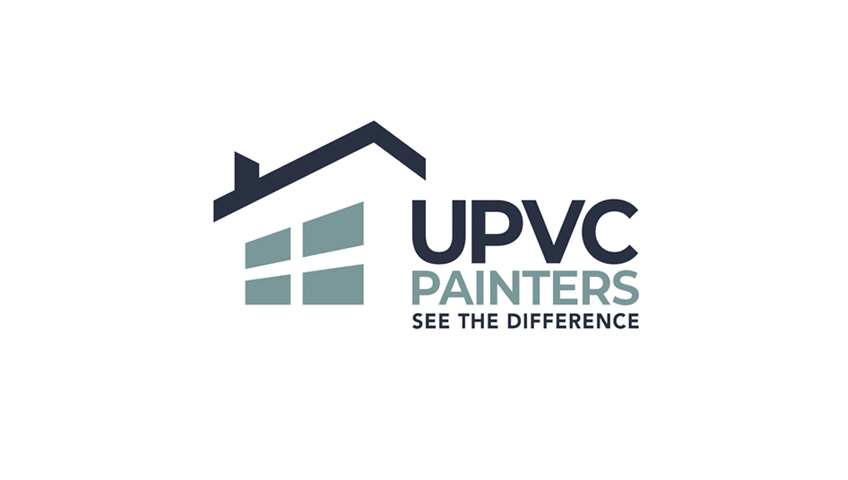 Matching The Rest of the Home
Customers often comes to us when they have had a new front door or window that is a different colour to the rest of the home exterior. The most common one is when they have had a new door fitted in the popular colour anthracite grey. The new grey door makes the rest of the home look outdated and not in unison.
This customer wanted match the rest of their windows to the front door that was in the colour anthracite grey. Our team of uPVC Painters quickly and easily transformed the outside of their home and made it look complete using Kolorbond paint.
Here are some images of before and after.