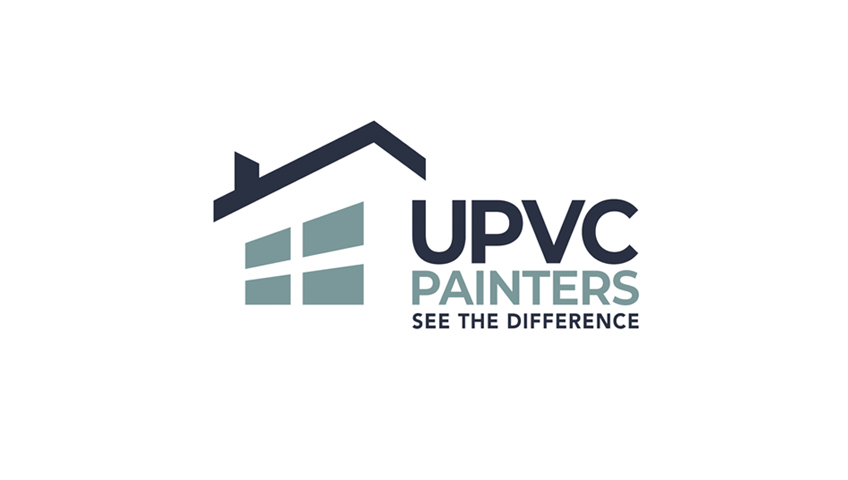 Our Favourite Jobs To Date
All the jobs that we undertake are very important to uPVC Painters. However, some stick with us due to the huge transformation of the property. We love finishing a job where the customer is extremely happy with the outcome. Within this blog, we will be showing some of our favourite transformations to date.
Favourite Colour Contrast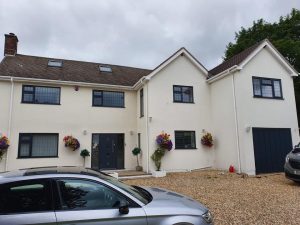 The first one that we are going to show is this lovely house with a white render. The anthracite grey uPVC windows against the light background of the render offers a visible contrast that is very aesthetically pleasing. The finish is very uniform with all the uPVC and the garage being completed in RAL 7016.
Kitchen Resprays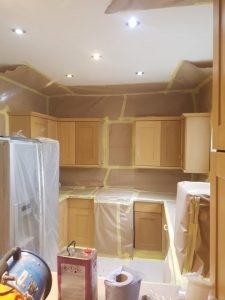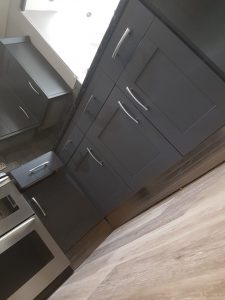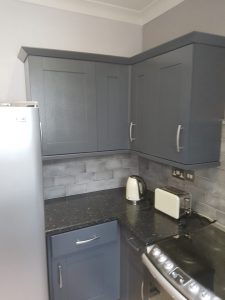 Secondly, this is a bit different to the usual outside transformation. If you didn't know, uPVC Painters can re spray your kitchen cupboards. Having your kitchen sprayed instead of replaced has many benefits. The main advantage is that the cost of spraying is significantly cheaper than getting your kitchen replaced. Another benefit is that the process is so much quicker and easier compared to the normal kitchen replacement. This particular client saw the advantages and decided to get their kitchen units sprayed. The distinction between the before and after is simply mind blowing. It has made a huge difference in the feel and ambiance of the kitchen, giving it a more slick and modern appeal. The new units tie in perfectly with the previous decor, making it the cherry on top!
uPVC Painters and Q1 Tapes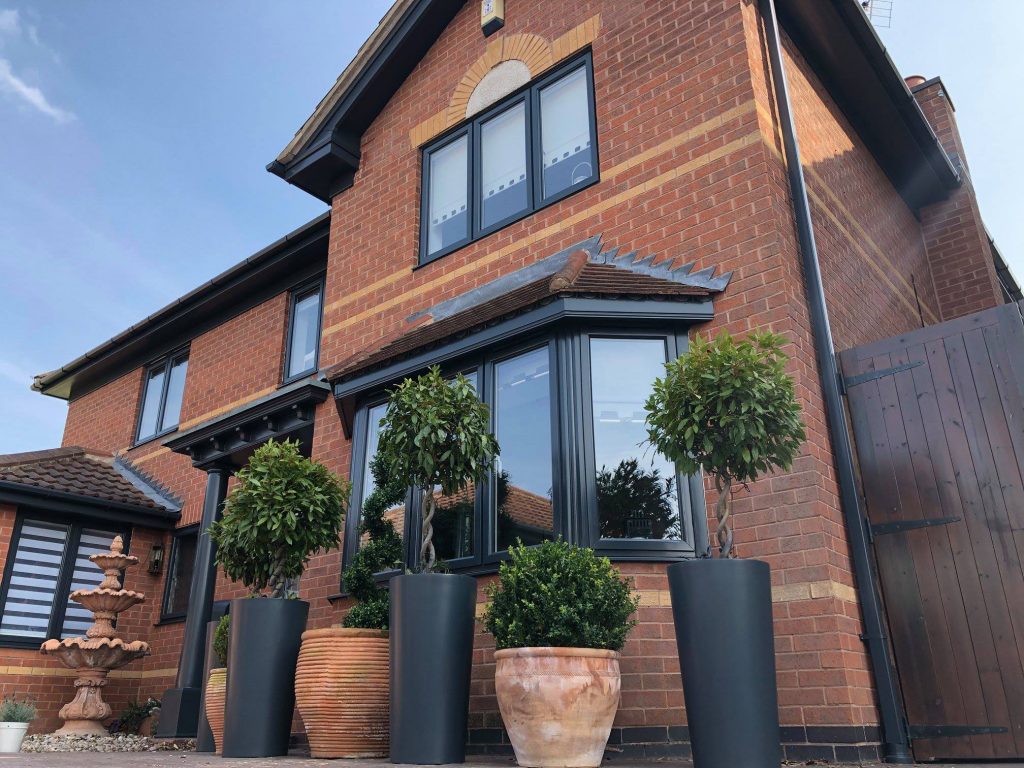 The last favourite project that will be discussed is this property in Long Eaton, Nottingham. We completed this with Q1 tapes. This was a very satisfying job and we absolutely loved how everything turned out. This home had an entire transformation with everything being sprayed including uPVC windows at the front and the back of the house, the doors, the conservatory and garages. Once completed, we were over the moon at how the work we did completely changed the appearance and look of the home. It had more of a contemporary feel to it, following the stylish trend of dark grey windows. It also made it stand out from the rest of the surrounding properties with its new unique look.
For the a video of this project and how we did it, click here.