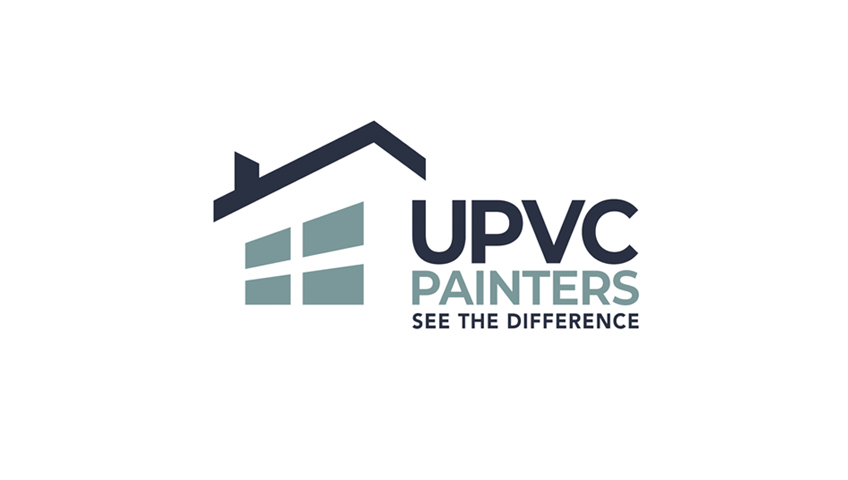 Our Services
At uPVC Painters, we offer a wide range of services that may come as a shock to some of you. Many think that we are tied down to just spraying the exterior of your home and changing the colours of your windows. Within this blog, we will portray the range of services that we offer.
Starting with the obvious, the first service we do is spraying the outside of residential properties and this is what we are best known for. This is because it probably has the biggest impact on customers when they see the change and transformation of their home. All our customers are thoroughly impressed when they see their home for the first time after it has been sprayed. Within residential uPVC spraying, we paint a great spectrum of objects as well as the uPVC windows. We can spray the conservatory, garage, soffit and fascias, front door, downpipes, guttering etc. We provide this service so the entirety of the home can be changed to your preference.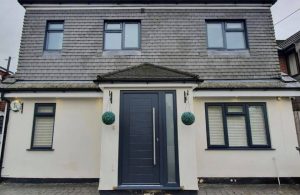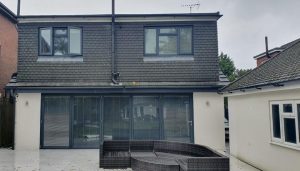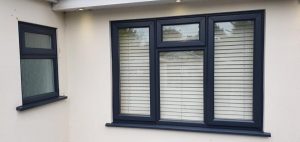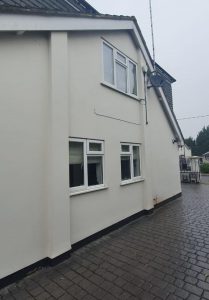 uPVC Painters offers the service of respraying the outside of your business property. The outside of a commercial property is very important for retail shops that are based along the high street and town centres. The outside of the property is the first thing that the customers are going to see and judge the company off. It is essential that the exterior matches and portrays what the business is about and the values it has. uPVC Painters can make the outside of your commercial property look brand new and portray your business the way that you want it to.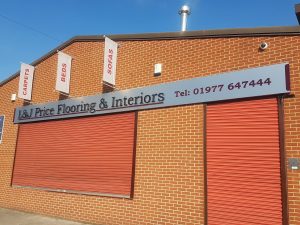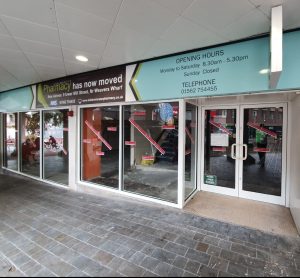 Wardrobe Respraying
With regards to the inside of the home, wardrobes, mainly fitted wardrobes, can be sprayed to whatever your colour preference is. Many customers want their wardrobes resprayed because they fancy a change or want to rejuvenate the rooms within the house. uPVC Painters are perfect for this.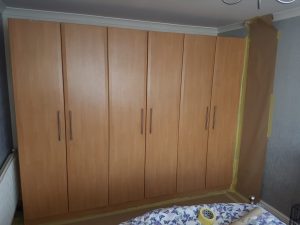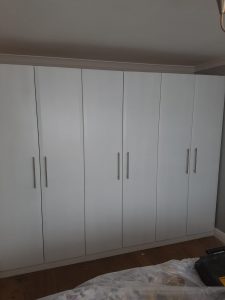 Kitchen resprays are one of the last services that we offer. This is growing increasingly popular. Many individuals want to drastically change the appearance of their kitchen, but for the fraction of the price of replacing it. uPVC Painters are able to respray the cupboards and doors in your home to whatever colour available from our Ral Chart. We have access to a wide range of colours that the customers can choose from. The transformation of the kitchens we have done is astonishing. Hard to believe it's the same kitchen!