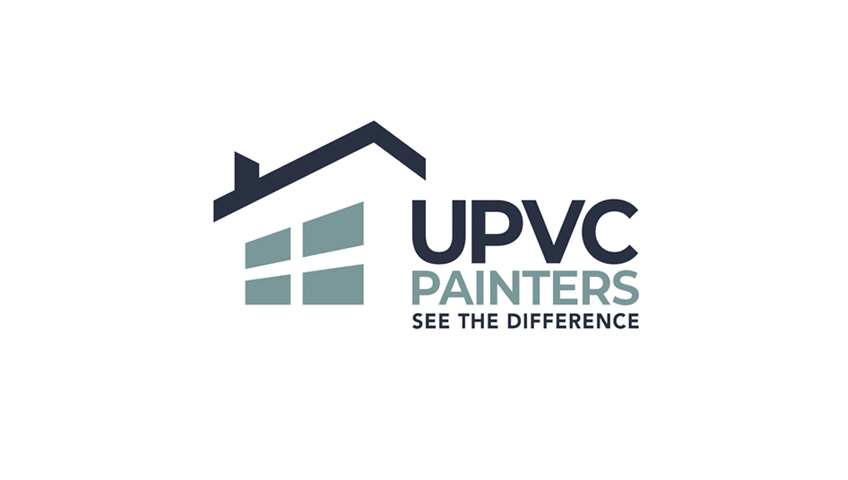 Recent Kitchen Sprays
Over the winter months, we have been putting in a lot of work into transforming customer's kitchens. We all know that the kitchen is the heart of the home, so it is very important for it to reflect you. This is why we love doing kitchen sprays to suit the customer's plans as it expresses their ideas. Within this blog, we will be discussing a spray on a kitchen that we have recently completed.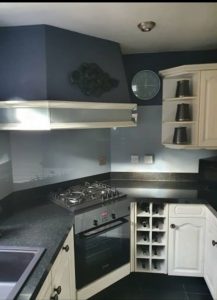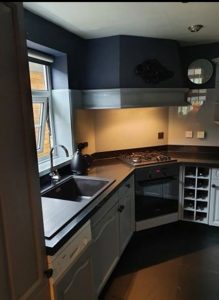 This customer wanted to have a sleek and modern update to their kitchen to add a more contemporary feel and look. To achieve this, uPVC Painters sprayed the cupboards in a light grey called RAL 7042. As seen, the final finish on this kitchen really made a change to the entire kitchen creating a more current appearance.
Why to spray your kitchen instead of replacing it.
Spraying your kitchen cabinets and doors have many advantages compared to replacing it. The main and most obvious one is that it is a lot cheaper. This means you can get the feel of a brand new kitchen without any large price tags! Furthermore, the time is takes to spray your kitchen is very short compared to traditionally replacing it and in return, it's a lot less messy to.
We have a wide range of images on our website of completed kitchen sprays, so to have a deeper look at more finished kitchens, just click here.
Why choose uPVC Painters?
At uPVC Painters, we are the best at what we do. We have plenty of experience with over 25 years in the painting and decorating trade. Our customers think our work is top notch also. To have a look at our testimonials, just click here.
Don't forget to check out our sister company Decorer!
So to get a quote for your home, click here or email enquires@upvcpainters.co.uk.