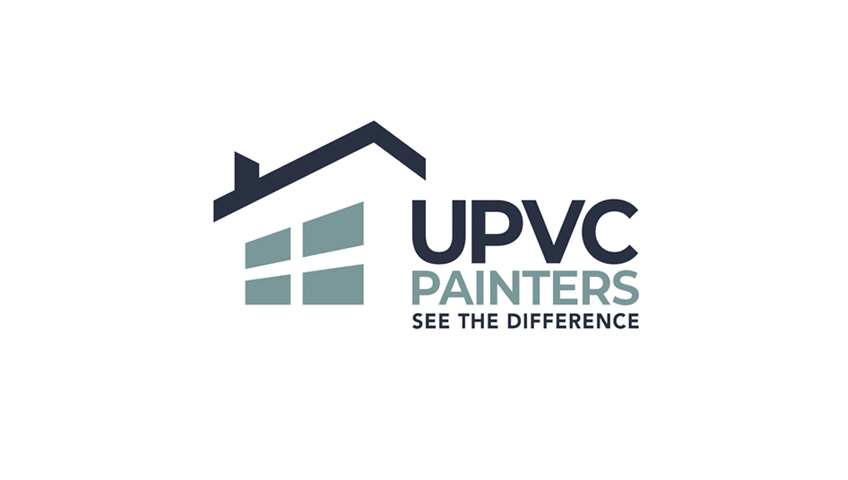 Shop Front Transformation
Here's one of our recent commercial sprays in progress. This shop front needed a lick of paint and some tender loving care.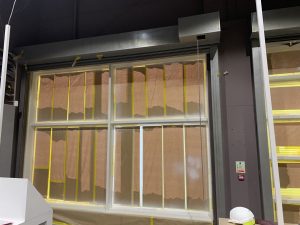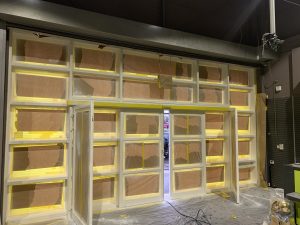 Why spray your commercial property?
Spraying your commercial property has many advantages. First and foremost, we can spray the property in whichever colour you desire. This can help give a modernised appearance to your business, especially if you need to undertake some rebranding. Its not only shop fronts that we spray, we can also spray cladding, roller shutter doors, railing etc. Giving you free range to change pretty much anything to suit your needs. Some of the commercial properties that we work on comprise of Schools, Officies, Caravans, Apartment blocks etc.
For more information, check out our commercial page by clicking here.
So to get a quote for your home, click here or email enquires@upvcpainters.co.uk.