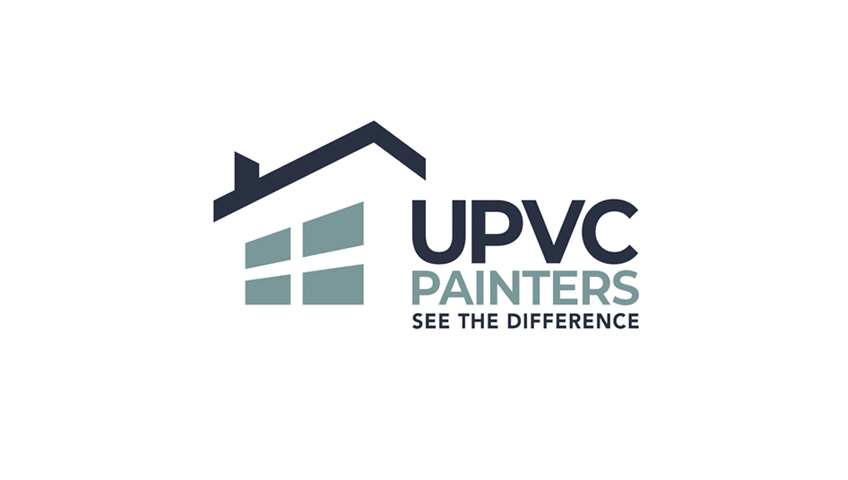 Transformations from Brown
The common misconception of uPVC spraying is that many people often think that only white windows can have the outside uPVC sprayed. This is far from the truth as many homes and properties that we spray have been transformed from many colours. Recently, the brown windows and doors were a trend that every home owner wanted 10 or so years ago. However, times have moved on and new trends come and go. Many of our customers had brown windows fitted when they were biggest trend. Now they want a change and refresh the exterior of their property. Within this blog, we'll be showing some of the transformations that a brown exterior has undergone.
The exterior windows on this home was finished in the classic brown that was popular 10 years ago. This customer wanted to give their home a rejuvenated appearance. Therefore, they opted to go with a more modern option with this popular choice of anthracite grey.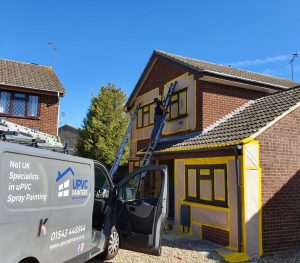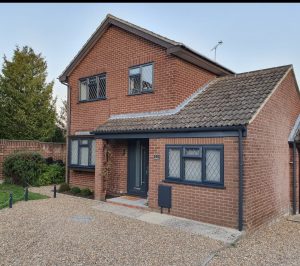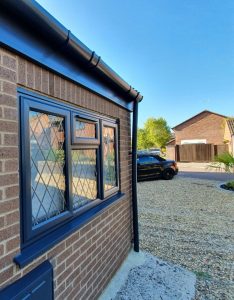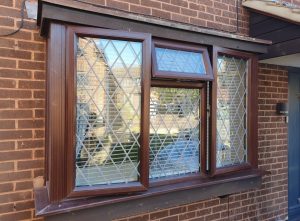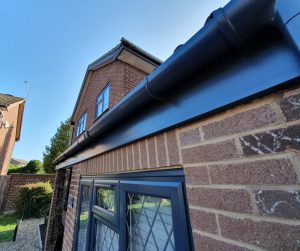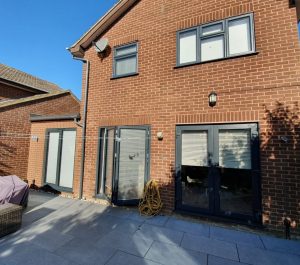 Similar to the previous images, this customer wanted to change the exterior windows and front door of their home from the dated brown finish to something more modern and fresh. uPVC Painters did exactly that. The new anthracite grey offers a great contrast between the light render and the dark colour of the door giving it a more modern appearance.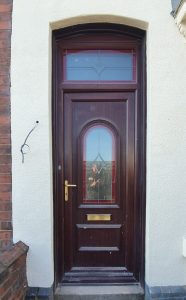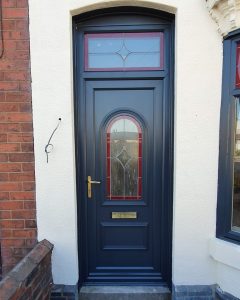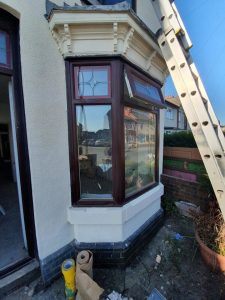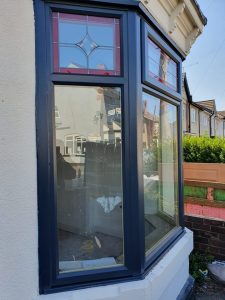 Moving to the back of the house, our clients also wanted their conservatories modified. The client wanted to change from brown to white on this particular job. As you can see, there was no issue with the colour change from dark to light. This means any colour you want, we can do. Check out our Ral chart for all the colours we have available.

To get a free quote, email us at enquiries@upvcpainters.co.uk or click here.
Make sure you check out our sister company Décorer.